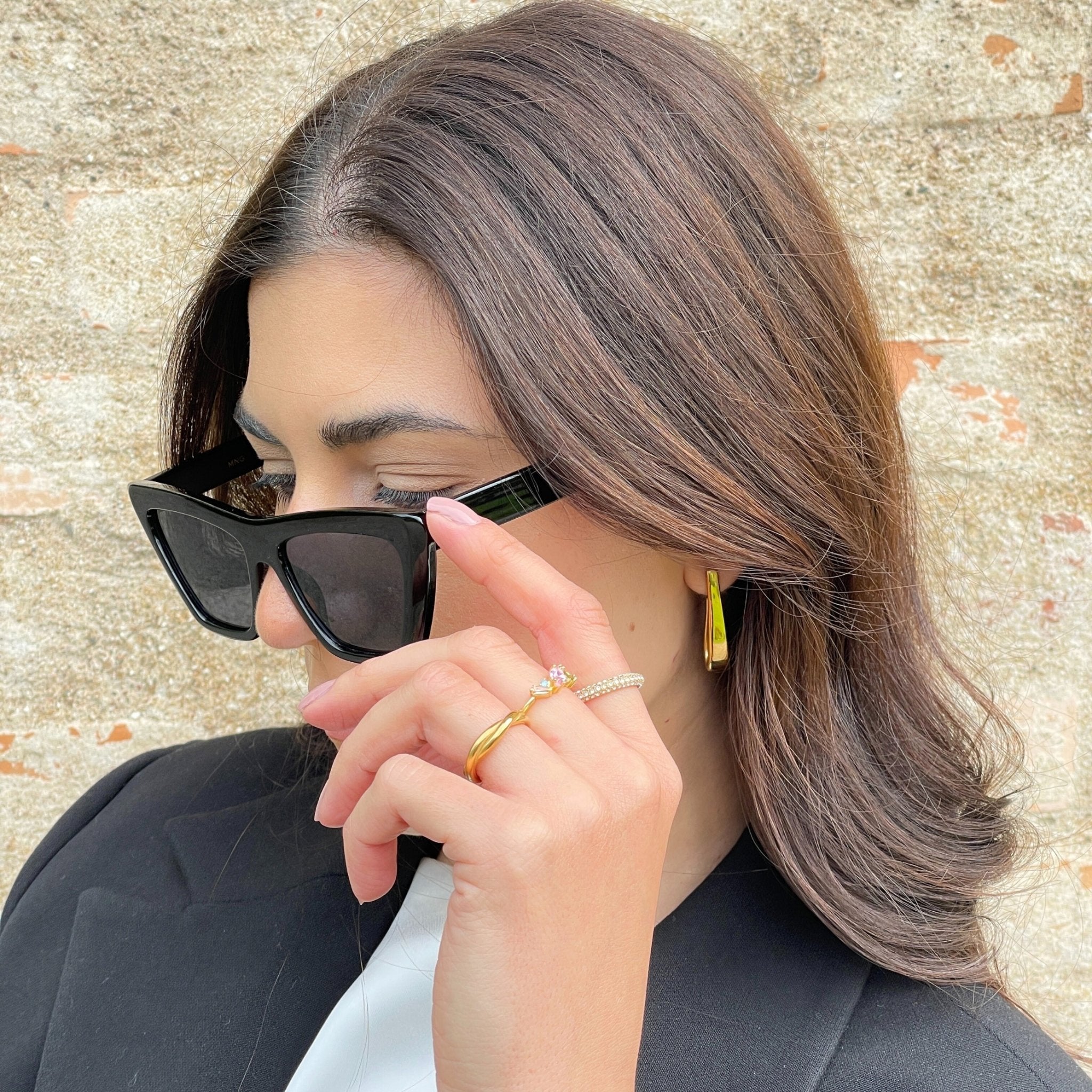 About Us
Koréil is your destination for enduring and stylish jewelry designed to accompany every outfit and occasion.
Our journey began when our founder, Katarina, identified a gap in the market for affordable yet luxurious, high-quality jewelry. This realization sparked the birth of Koréil - a brand dedicated to offering durable and aesthetically appealing jewelry without compromising on craftsmanship or design. or breaking the bank.
Our jewelry pieces are not just accessories; they are stunning staples that add an extra spark to your day and a boost to your appearance. We take great pride in wearing our products every day and are continuously overwhelmed by the compliments we receive about their beauty and quality. Being able to share these pieces with you fills us with immense joy.
If you want to get a little personal, Katarina shares all the details in her Founder's Story.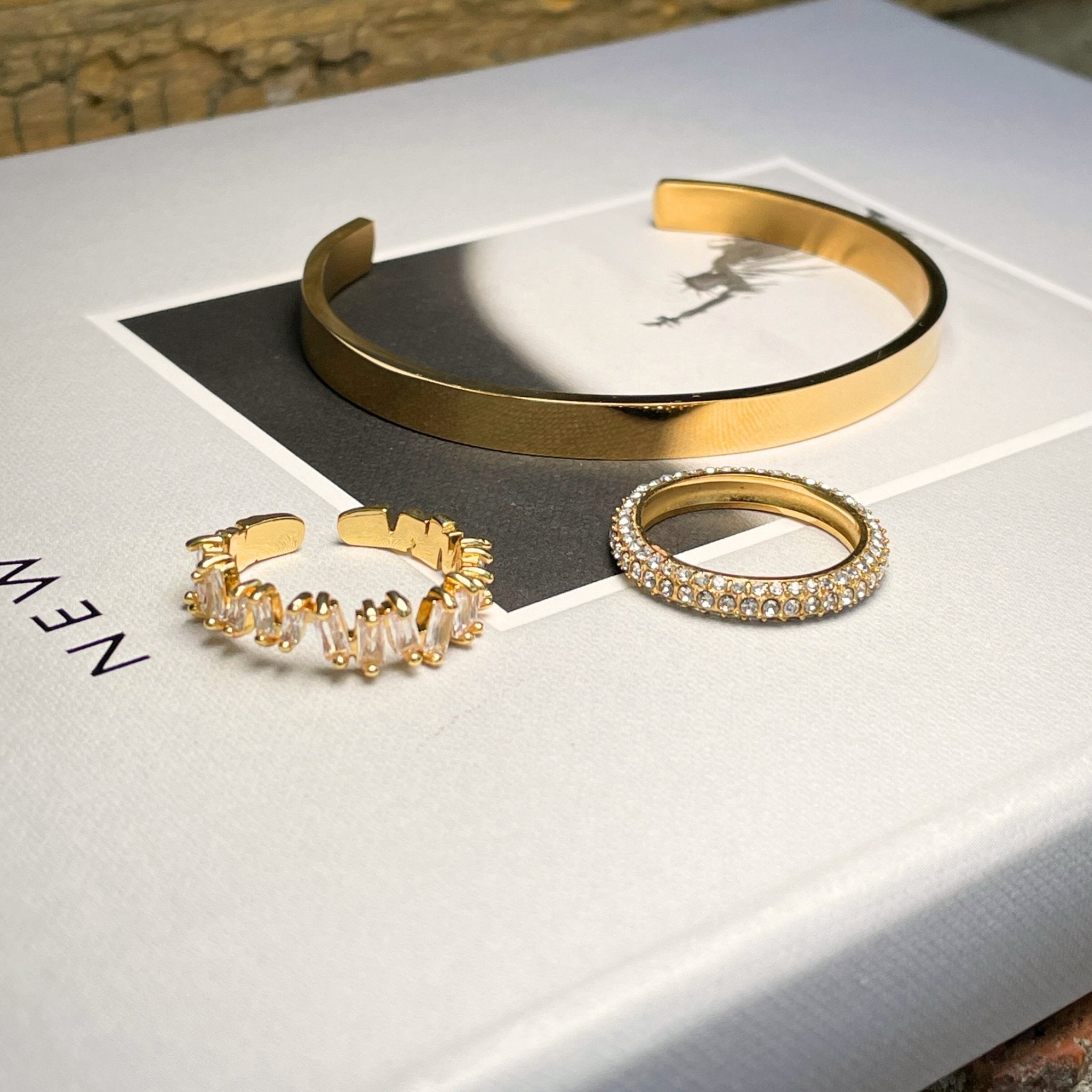 Features of Our Jewelry
All of our Gold Pieces
✓ Waterproof
✓ Tarnish-free
✓ Hypoallergenic
✓ Lasting durability
All of our Gold Vermeil & Silver Pieces
✓ Precious metals
✓ Hypoallergenic
✓ Water resistant
✓ Tarnish resistant