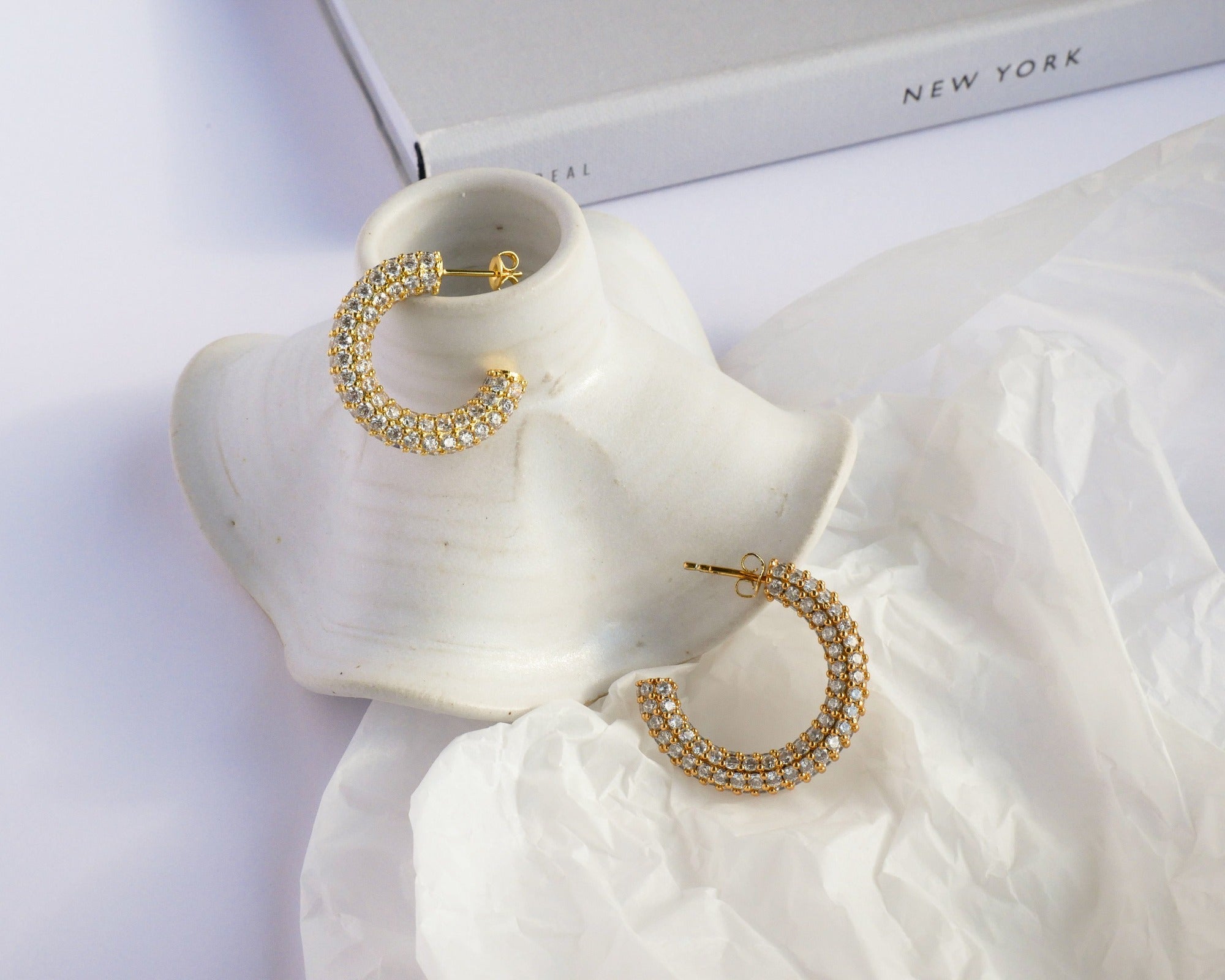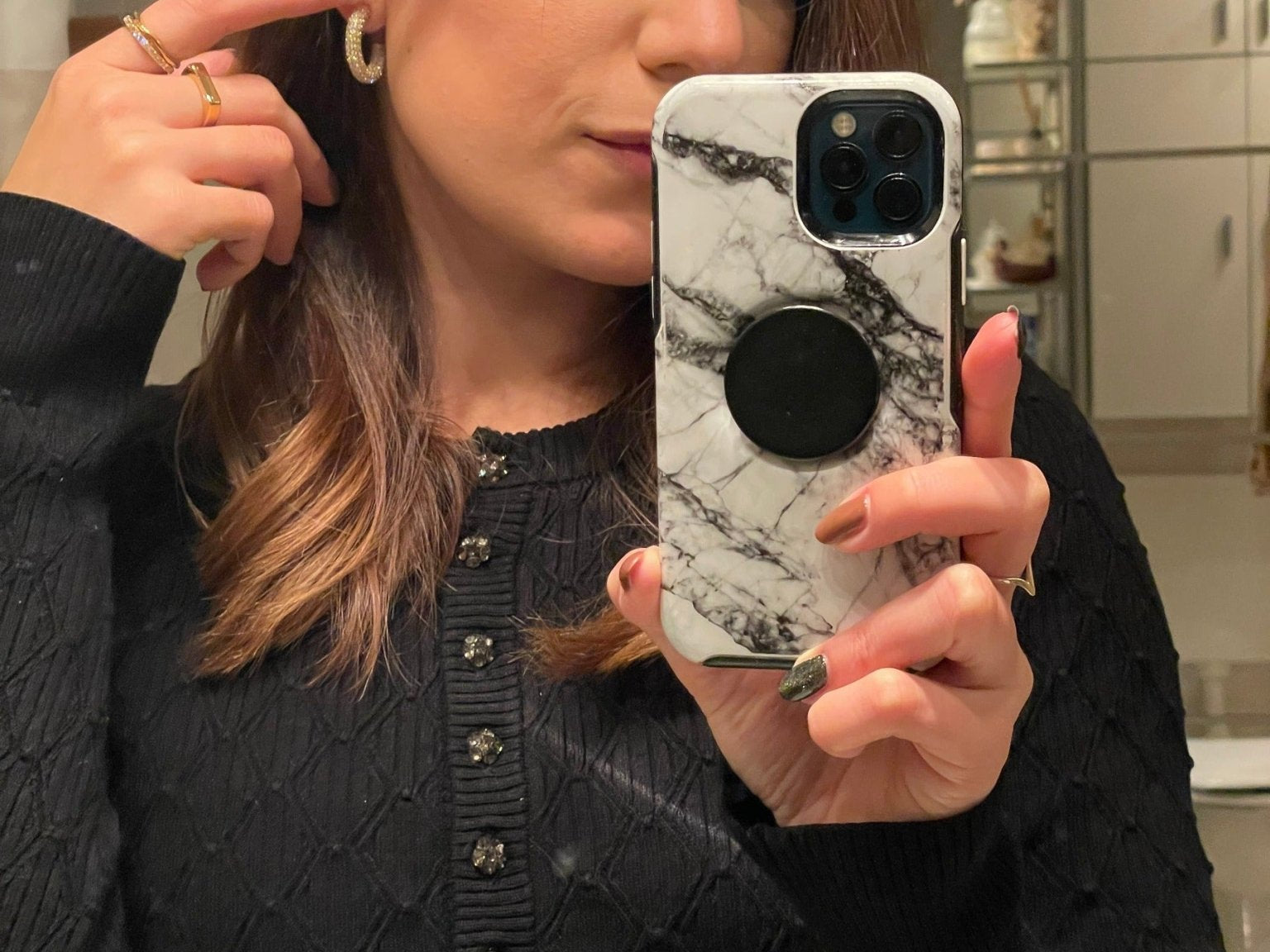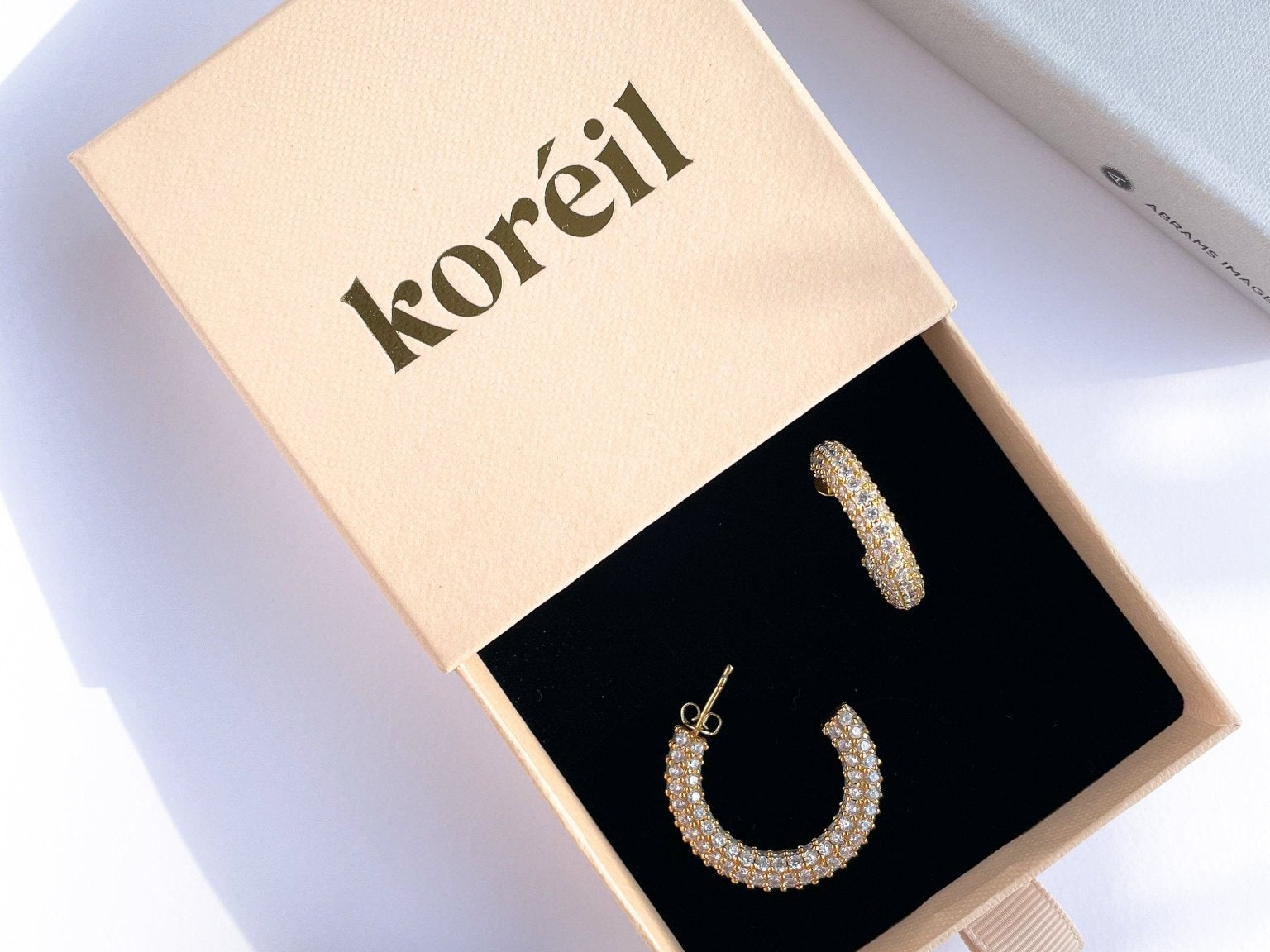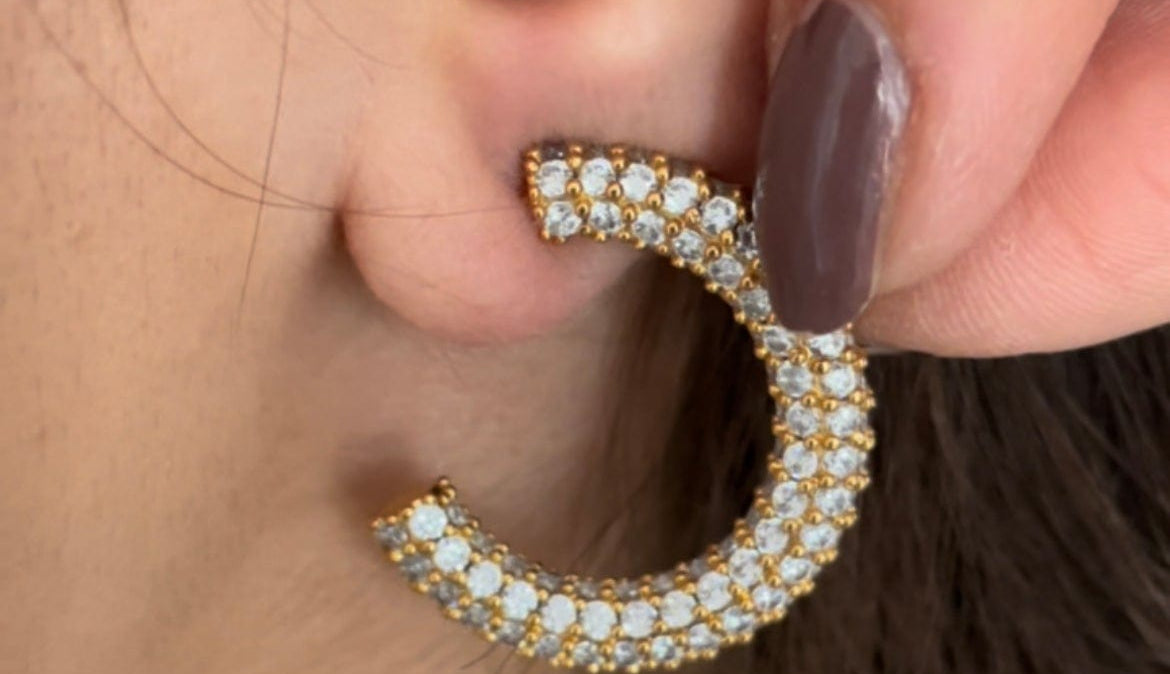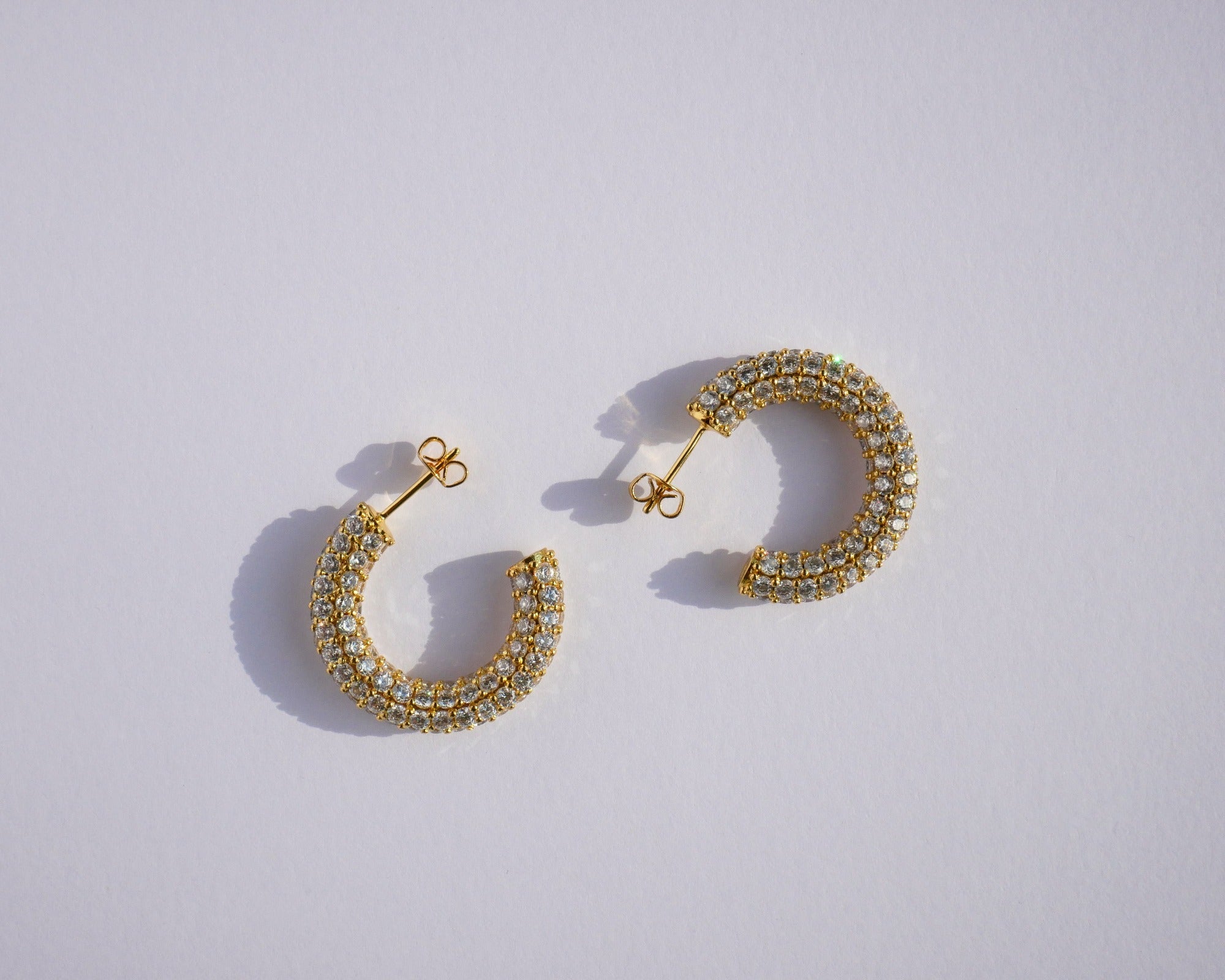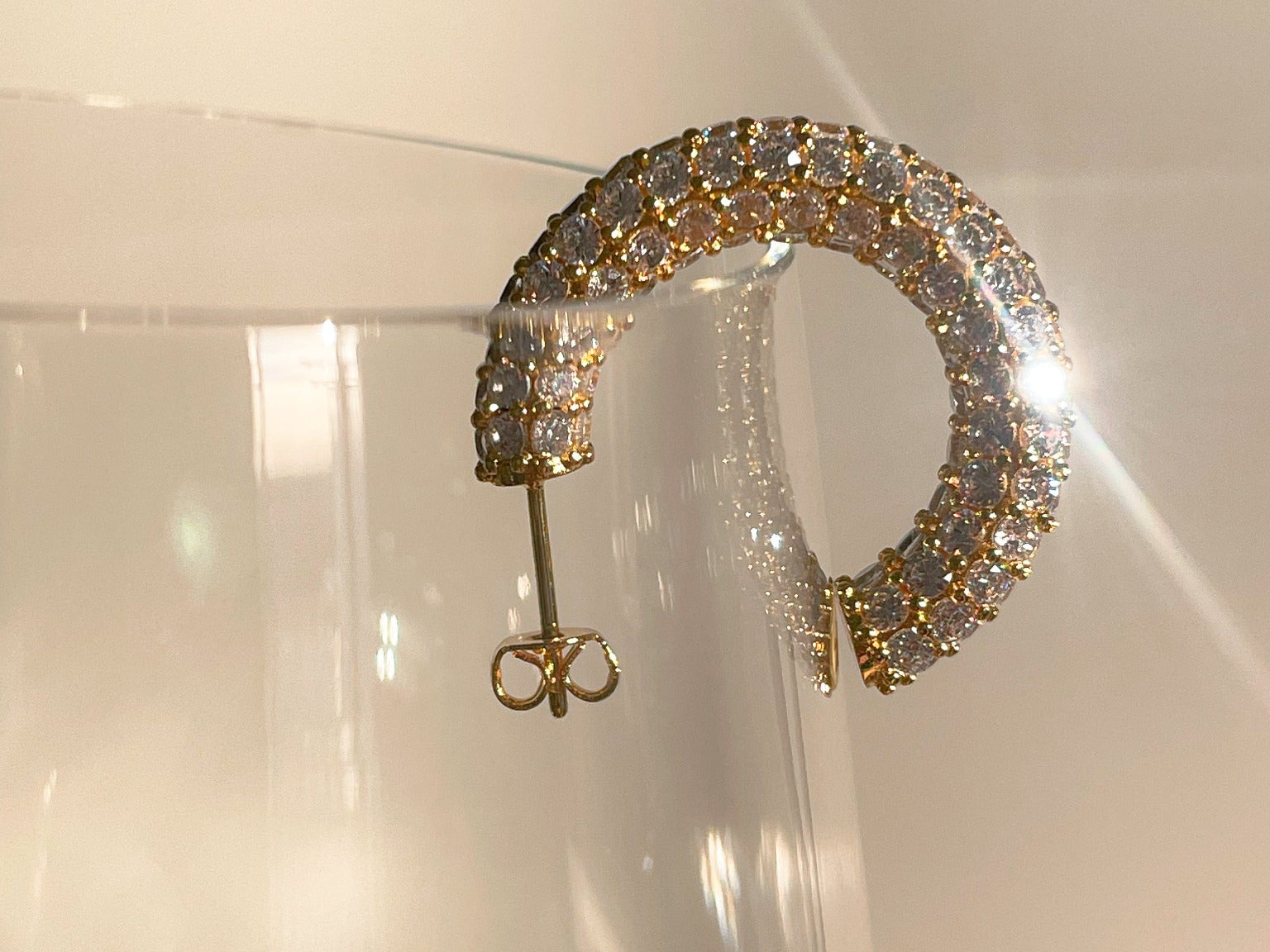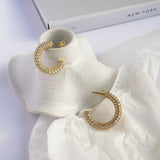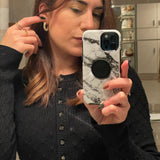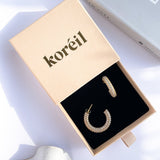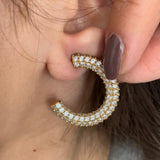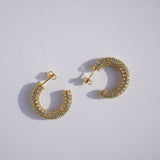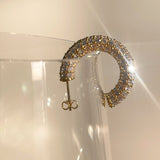 Koréil Signature Gold Hoops
Description

Introducing our Signature Hoops in gold - a harmonious blend of sophistication and unique brand identity. This open-ended hoop design culminates in our signature 'k' stamp, a testament to the craftsmanship and dedication we pour into each piece.

Emanating radiant light, these hoops come alive with a dazzling array of up to 174 zirconia gemstones, bringing the concept of eternity jewelry into a chic, contemporary realm.

The larger size, especially, embodies opulence, turning heads and capturing hearts. These aren't just earrings; they're a statement, a story, and a reflection of personal style. Whether worn for an evening out or as an everyday luxury, our Signature Hoops in gold redefine elegance.
Sizing & Material

- Diameter (inner): 15 or 20 mm
- Diameter (outer): 25 or 30 mm
- Thickness: 5 mm

- Color: Gold
- Material: 316L Stainless Steel
- PVD coating: 18K Gold
- Stone: Cubic Zirconia (AAAAA)

~ Learn why our materials are exceptional
Gold pieces
✓ Waterproof
✓ Tarnish-free
✓ Hypoallergenic
✓ Lasting durability
Gold Vermeil & Silver pieces
✓ Precious metals
✓ Hypoallergenic
✓ Water resistant
✓ Tarnish resistant
Koréil Signature Gold Hoops
Jewelry care & durability

Waterproof Jewelry

Our jewelry is waterproof and safe to wear in the shower, to the spa, during a workout and even in the sea. By the way, they're tarnish-free too.

Read more about our waterproof jewelry and how to make sure they last.

Jewelry Care

To make sure the jewelry gets to keep its shine and to prolongate its lifetime, we're providing an organic cotton pouch and microfober cleaning cloth with every purchase.

Read more about how to care for your jewelry and why it matters.

Choose Long-lasting Jewelry